Company Profile
The journey of the "TREND" is started with the thought of continual improvement, system-based approach, to achieve customers delight and to set Trend in the industry. Trend Water Rides PVT LTD is based in India and established in March of the year 2018. With one manufacturing unit of 4500 sq ft. In seven months we have successfully set a second manufacturing unit area of more than 1 acre. We are an ISO 9001-2015 certified company, we are registered with MSME, and we are a member of the "Indian Association of Amusement parks and industries."
We are well equipped with adequate resources like Space, Skilled manpower, Machines and we are continuously upgrading the resources.
With tremendous passion, dedication, hard work & speed we are been able to reach all over India in a very short period. Quick response, thorough guidance to customer, and speedy execution are being the key factors of success.
To Attain top chart position in India and cross broader by 2025, driven by innovative concepts based on latest technologies, ensuring all our stakholders and delighted during our success journey.
We work hard every day to make Trend as respected brand.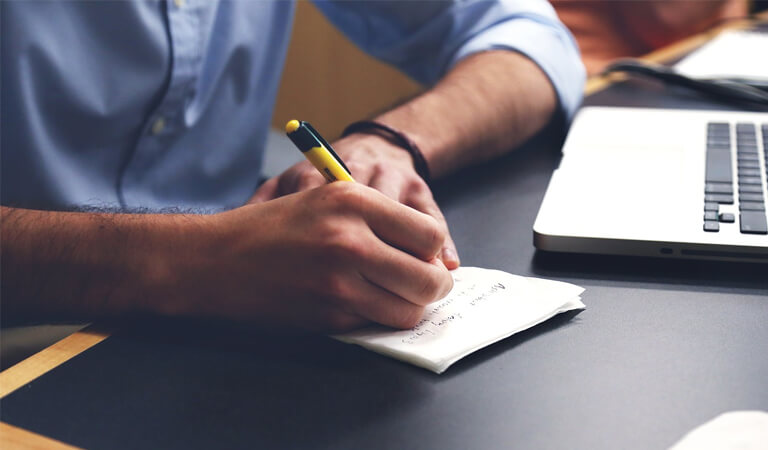 Our core values are the principles that guide us to achieve prosperity, trust and delight of our stake holders. We believe in the values 1) trust, 2) customer centricity and 3) integrity.
Our Team
Mr. Sachin Uttekar, leads the organization as Technical Head. He holds over 18 Years of experience in Manufacturing and Commissioning of waterslides and playground equipment's. Over 14 years of expertise in particularly water park industry at various positions , as quality control engineer to operations head , exposure to SQC, lean manufacturing , quality assurance.
Our team is incorporated with a number of departments.
The marketing team works on the company promotion and looks after the customer's needs and requirements and guides them throughout the project.Our engineers with their technical expertise compose the water park layouting over the client's area considering all the waterpark aspects further designing team works a level up on the layouts by beautifying the design made by the engineers. A separate team of engineers with high skill is responsible for Commissioning of entire project.
Cummulative experience of the entire team is 85+ years.
Members & Certification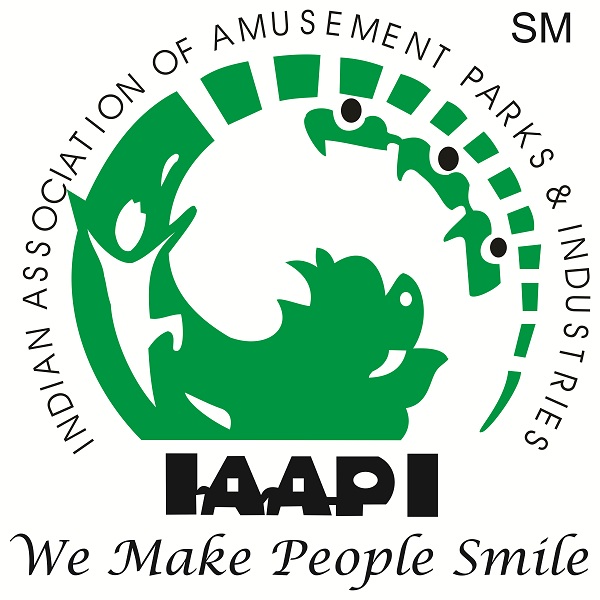 Member of Indian Association of Amusement Parks & Industries
Member of Micro, Small and Medium Enterprises
ISO certified by The United Kingdom Accreditation Service
What is "TREND"?
One of the leading manufacturer and supplier of all type of Waterslides, Waterpark Equipments, and consultant for the same.
Manufacturer and supplier of Playground, Outdoor Gym, and Garden Decor Equipments.
Manufacturer of all type of Engineering Products, Scaffolding, and Concultancy .
How we work?
Keeping customer delight in mind we work based on Values and Promises. We treat each project as our own project. We design the project by considering all the aspects of Entertainment, Safety, Capacity and Variety. Our expertise allow us to recommend the product considering the size and capacity of the site. We Focus on the Customers Delight.